Mainland High School


Class Of 1989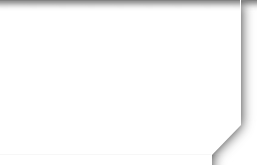 Athena Colucci
Profile Updated:
January 29, 2009 Yes! Attending Reunion
Comments:
Wow - has it really been 20 years? I have spent most of it working way too hard climbing that partner path at Accenture. However, I have recently taken a stance on getting a better work/life balance. Ok...well only a little bit of a stance but it is a start. I have started salsa dancing!! It is big up in the Philly and NYC areas. I always loved dancing and seem to be holding my own with the Latin dances (granted...I was probably the worst of the Fantasia dancers in school : ) I have hit a couple of clubs in Philly and realized very quickly, after staying up until 5am one night, that I am not as young as I think I am but it is a lot of fun pretending to be.

That is about it for me, other than I somehow convinced my sister and her family to move from Florida to Delaware and spend a lot of time with my niece and nephew. Hope so see many of you at the reunion!
School Story:
Florida State - BS Industrial Engineering 1994